WELCOMEOur MISSION


The mission of MVHS-Adams is to provide financial aid to graduates

of Monte Vista High School  with ($1000) scholarships




to Adams State  University.




    Scholarships are awarded to MVHS graduates  based on students:




Past service to community




Future goals




Self-motivation and drive to succeed







MVHS-Adams  is a group if individuals that




want to help Monte Vista students.




We are not rich, but ordinary people who want to help. 




We hope to give the opportunity of a higher




education to MVHS students.







 We recognize the cost of higher education is beyond the




reach of many graduates and their families.  




 Our donations to assist with costs of education may




not be large,  by pooling our  resources, it is possible




to award students with scholarships.



Please joins us 
YOUR GIFT HELPS STUDENTS

100% of funds donated go toward student scholarships
to the web site devoted to raising tution money for Monte Vista graduates to attend Adams State University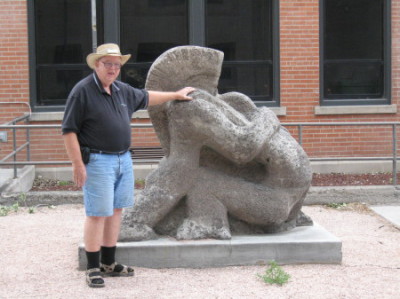 Me at ASU

Main statue and meeting place in 1960's before cell phones.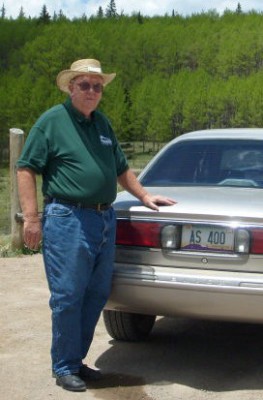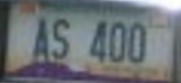 Wayne O Evans

An endowment fund comprised of 10% of each gift will provide earnings so that the gifts of today will fund the scholarships of tomorrow and beyond.
You may designate more or less of your gift be directed to the endowment.


Matching Funds
Corporations and businesses encourage philanthropic behavior and enhance the impact of employee generosity with matching gift programs. Depending on your individual company's policy, your gift or volunteer efforts for MVHS-Adams could be increased from one to three times for each dollar you contribute.  Many companies match funds given to colleges and universities.

Some companies DO NOT match funds given directly to high schools.

If you work(ed) for a company with matching funds, your donation to MVHS-Adams qualifies  as the funds go to ASU for a MV graduate.

Please include any matching fund forms.

The spirit of giving is as importart as than the amount